Day 8:Something embarrassing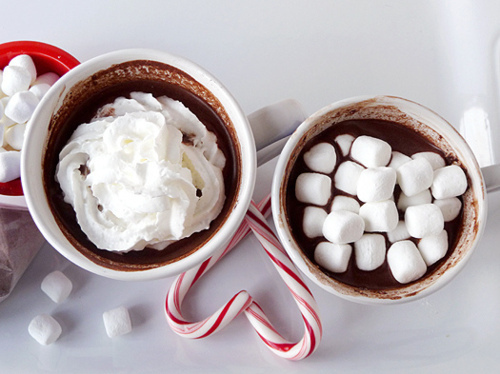 sesuatu yg memalukan?
err..
apabila kita meluahkan perasaan..
tpi,
si dia tolak~
:P
you know how it's feel!
Day 7:Something nobody knows about you
GonChan wig my cute Bias,JinYoung!:3
apa ah seseorang yg x thu psl aku?
err..
I think easy To angry.
And,it's officaly just known by my family!:P
Day 6:Something you pretend to hate but secretly like
At War Memorial Park :#
err..apa ek?malaslah nak bgitau..malu lah..:))
Day 5:Something you regret
sesuatu yg aku menyesal
is,
Kalau aku bekerja keras,tiba-tiba tak berhasil..
tapi,
bila aku tak pulak bekerja keras..
emm..berhasil pula..:P
Day 4: Something you like about yourself
yeah.YoungMin!XD
What is I like about myself?
emm..bijak!haha..bangga diri :P
dan,
pandai kwal diri if cemburu,marah,gembira dan sdih!:)
Day 3: Something you hate about yourself
My cute Bias!:)My offical edit!:P
Something what I hate is sometimes gedik!
Suka ckap yg bkan2 If jmpa my crush..:P
dan,diri y comot dan tidak kmas..hehe.
But,What I care?><
MEGA GIVEAWAY BY SYIRA SALLEH & CIKNAD
Tag;
Aainaa & Aisyah
Pic of myself!:P
hehe..msti korang ada perasan sdikit kn?Bila ada contest/giveaway yg nakkan gmbar kite asyik give gmbr ni jerk kn gmbr Azka bgi?hehe..Actually,Azka syang dgan gmbar ni.I
t's memory with friend when we had a party and teacher meetings!hehe..^^
OLD